Get the EXACT part that you need.
Welcome!
Finding the Perfect Part Isn't Easy, But We've Got Your Back!
The right part can make or break your repair.  Why tempt fate?  We've  got the expertise and experience to ensure that you get the right part.  
We warehouse more than 2000 Bucyrus-Erie style drill parts (20W, 22W, 24W, 24L, 28L, 36L and 60L) for prompt shipment worldwide. With exclusive ownership of the original Bucyrus-Erie blue prints, castings, and patterns, our customers are ensured of always receiving genuine factory spec'd replacement parts for their B-E machine.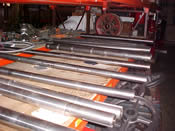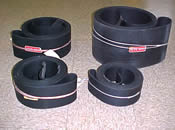 Genuine "Goodyear" Drive Belts
OEM replacement belts for your 20W, 22W, 24L, 28L, 36L & 60L.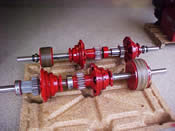 COMPLETE JACKSHAFT ASSEMBLIES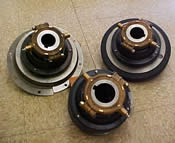 COMPLETE CLUTCH ASSEMBLIES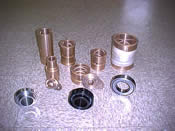 Factory OEM Bushings
  Get all your sheave, pitman     pin and crank pin bushings           with just one call!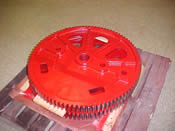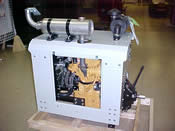 Perkins Diesel Engines
Perkins 4 Cyl. Diesel Engines
Complete with Twin-Disc or W.P.T power take off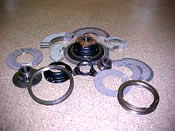 Clutch Linings
         22W 8″ Drive Plates
        22W 11″ Clutch Linings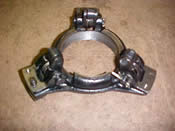 Clutch Yoke Assembly
Refresh your clutch with a new clutch yoke assembly today!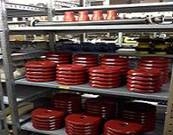 Disc & Plate Assembly
   20W, 22W, 24L,     60L, 28L & 36L
To discuss the parts you need call our toll free number 800.767.3745 or email Seth Straker [email protected].